Hey,
I was surfing the net (does anyone still say that?) and I stumbled across this: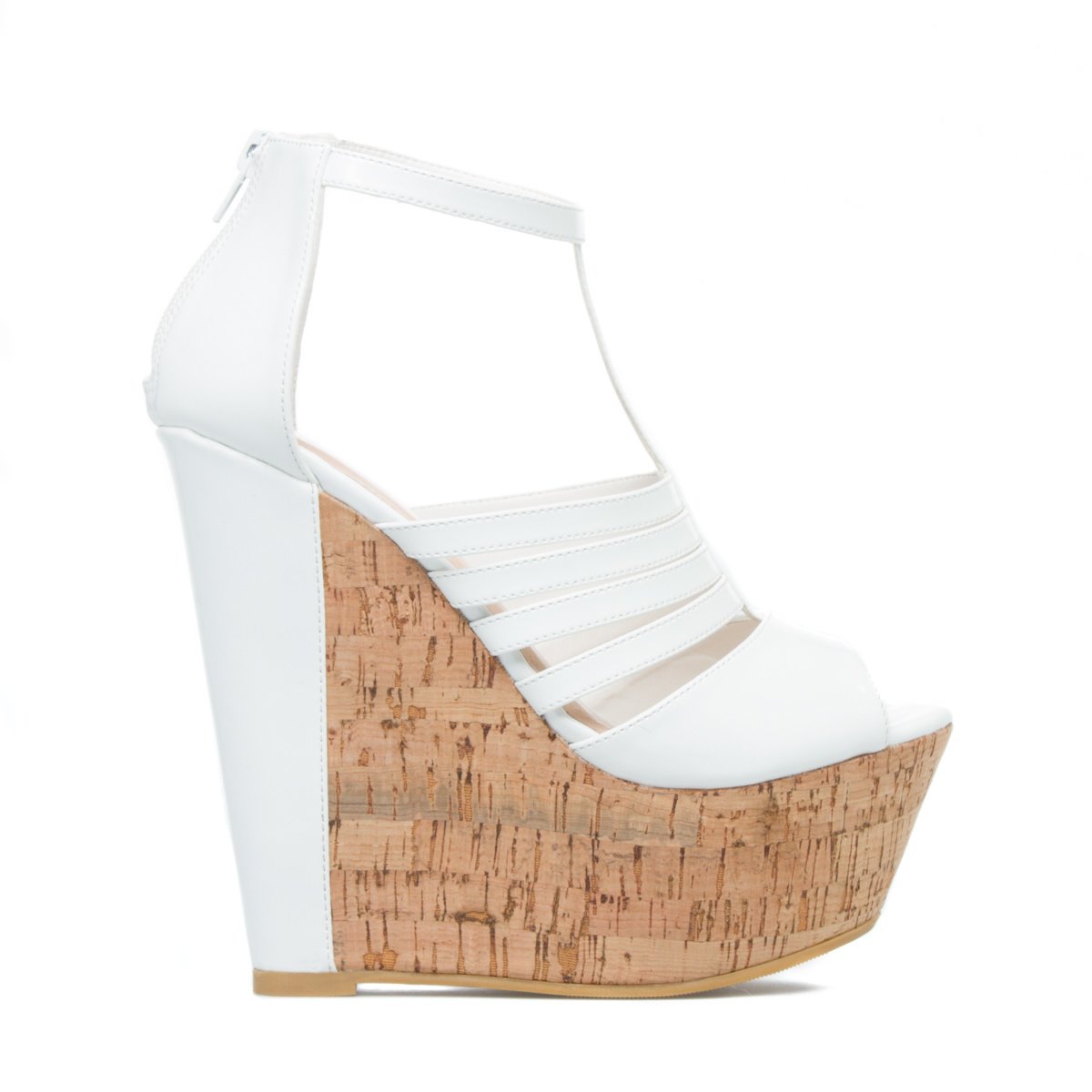 Isn't she a beauty? I know I should be sharing this on my
Tall Girl in Heels blog
, but I wanted to share here, too. Well the name of this shoe is Tamala! haha! You can purchase her
here
if interested. I thought it was pretty cool. Do you have a shoe or polish or article of clothing with your namesake? Share in the comments below.
Tamala
*(Disclaimer: no affiliate
links)